Our Top Picks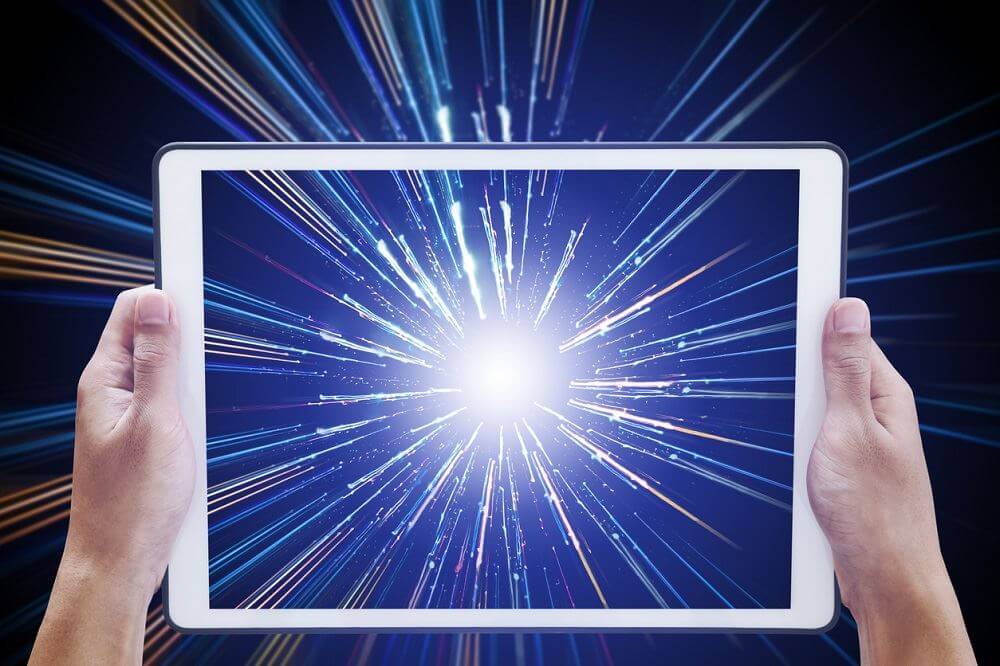 Tara Struyk

1 year

Whether creating a presentation for work, searching for a mate or just wanting to find out where to...

Colyn Emery

2 years

The rise of the internet within mainstream culture is largely correlated with its history as a visual medium....
Learn a
Tech 101

term
What is a Digital Workplace? The integration of remote work, digitalization, automation, and artificial intelligence (AI) in the day-to-day operations...
What is the Internet of Senses (IoS)? The Internet of Senses is an evolving concept that aims to extend the...
What is Google E-E-A-T? E-E-A-T is a set of principles that Google Quality Raters use to evaluate the quality of...
Latest Q&A
A: Gartner identified sustainable tech as one of the top technology trends of 2023. But what is it, and...
A: Blockchain 3.0 is the third generation of blockchain, the distributed ledger technology (DLT) that was introduced in 2008....
A: Blockchain is already a driving force in finance, contract management, supply chain operations, and a host of other...